Get in Touch With Us for Computer and Network Support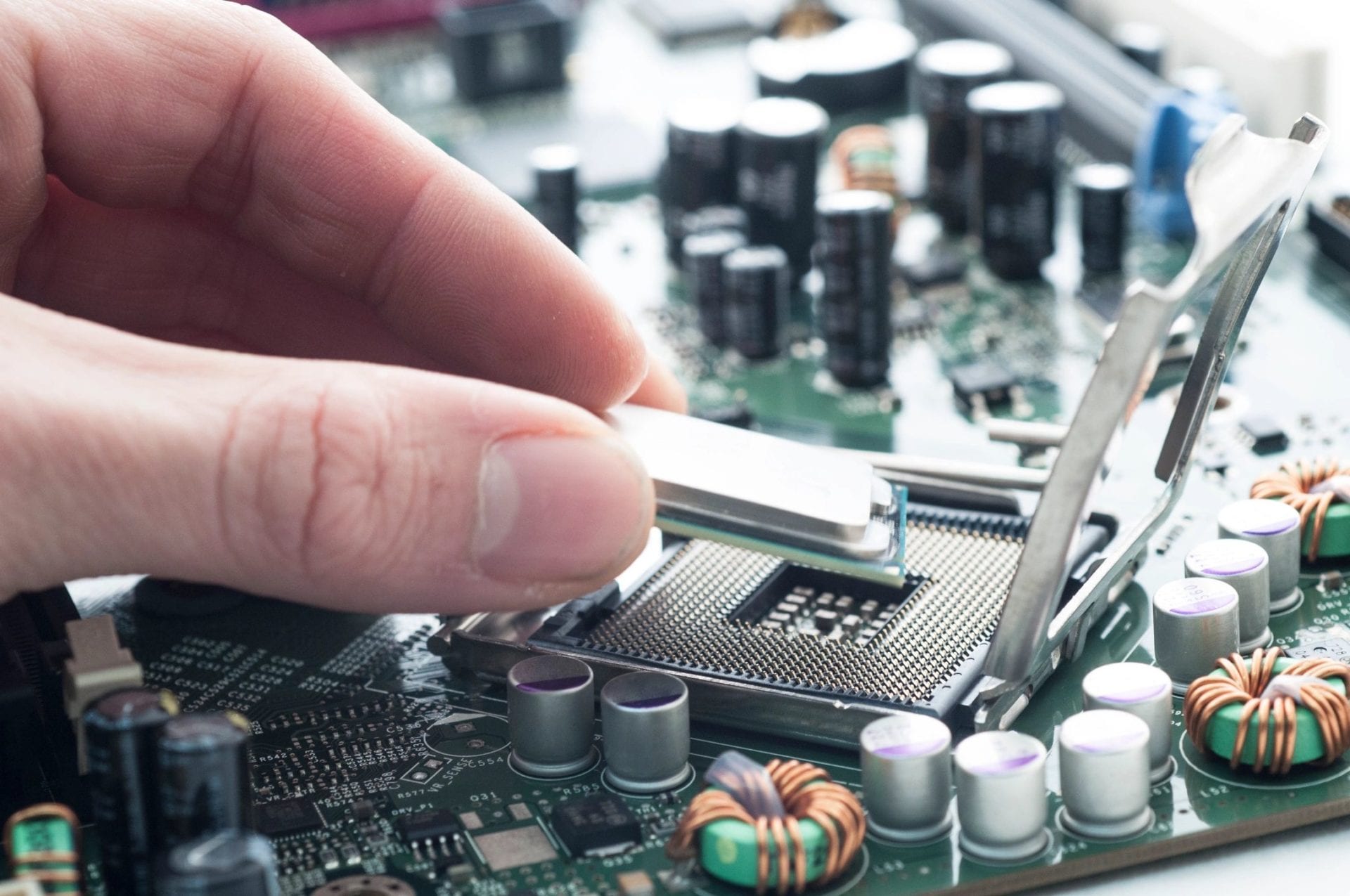 No matter what your needs are: help installing software, serious repair work or an expert to setup your office network, our technicians at New Adventure Computer will provide you with the best solutions!
We are committed to working in partnership with you. We not only strive to exceed your technical needs, we also dedicate the time to listen to your personal & business needs. We want to develop the right solution on-time and within budget.
Please, feel free to print out and fill out a work order here before you visit us, so we can help you expediently!